Your local Web Designer
Hi, my name is George Barrett, I am a Clonmel native and work with local and national businesses on web design and development. I have a bachelor's degree in Computer Science from UCC and have been building websites for over 15 years.
Brand Building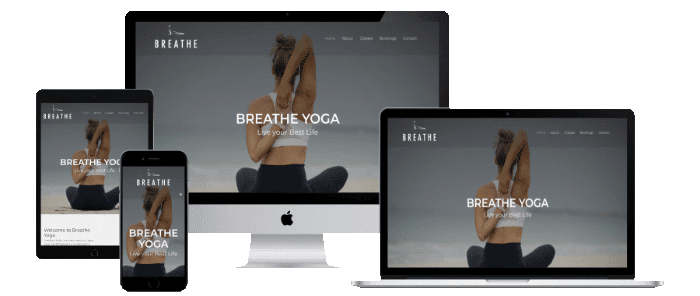 I believe your website should reflect your brand identity and stand out from the competition. I work closely with you to understand your goals, target audience, and preferences, ensuring that every aspect of your website is tailored to your specific needs.
Continued Support
![picture of stats displayed on google search console screen](/images/google-search (1).webp "Google Search Console ")
My commitment to your success doesn't end once the website is launched. I provide ongoing support and maintenance to ensure your website remains up-to-date, secure, and performs optimally. From minor updates to adding new features, I'm here to assist you throughout your website's journey.
My Approach
There are many web design companies out there and choosing the right one can be crucial to the success of your business. I spent over 15 years working in the music business as part of an independent record label selling products online using multiple e-commerce solutions and social media platforms. This experience has given me a unique insight into marketing and promoting business online.
Proud Supporter of Tipperary Business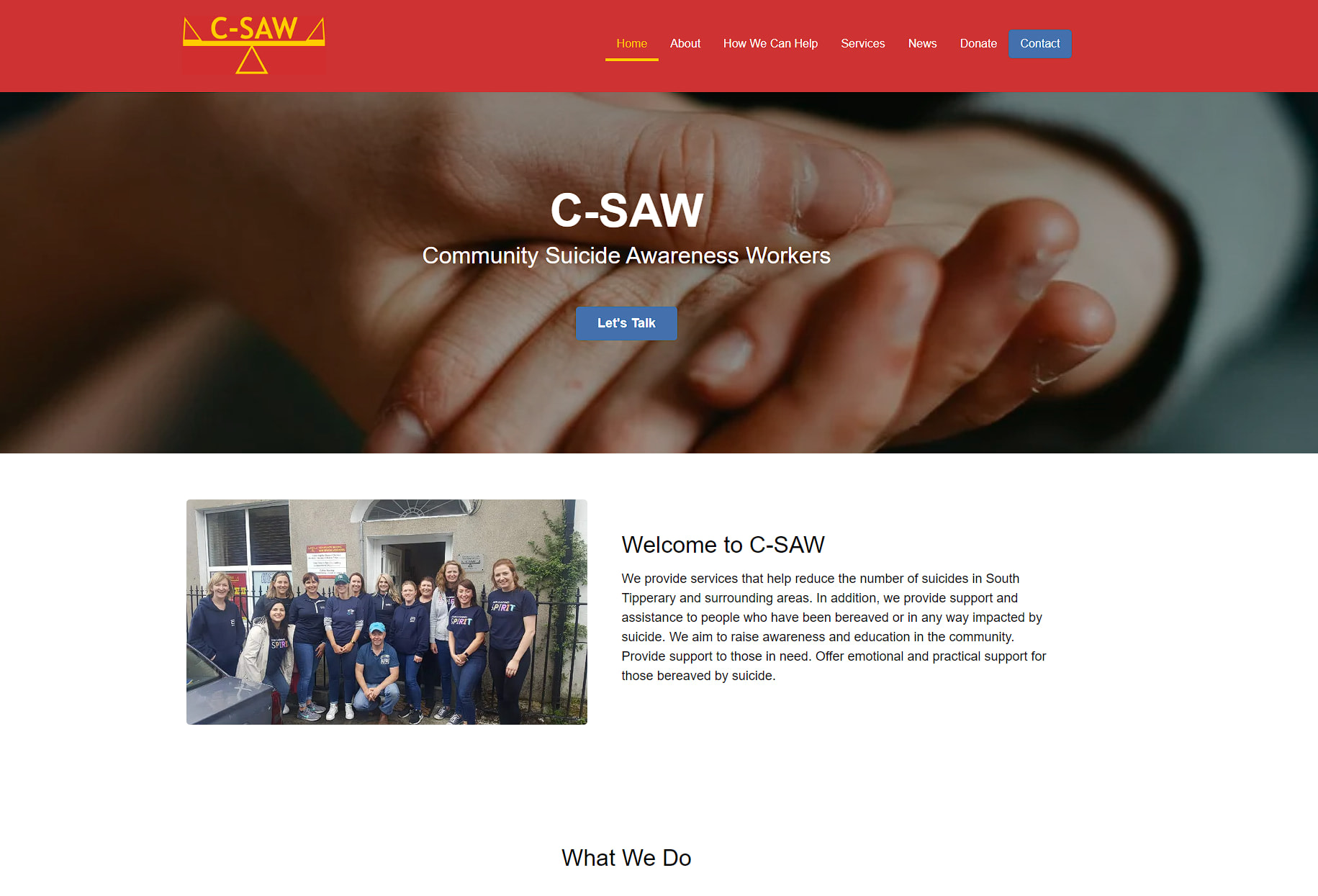 I work with many businesses around Tipperary and Ireland to create online solutions that work for their needs. I take a direct and personalized approach to your project taking the time to understand your unique requirements and tailor the services accordingly. You have direct communication and collaboration with me, ensuring that your vision is accurately translated into the final product.