We offer website maintenance services on old or outdated websites. Just like cars, websites require maintenance to operate properly. Because the web is constantly changing and updates are being released to platforms like wordpress, regularly updating and maintaining your site is crucial to ensuring your site is safe.
Backups & Disaster Recovery
We take cloud backups of your website in case it falls victim to hacking or malware but we install software securty on your website to make sure this doesnt happen. We monitor the site for outages and performance problems.
User Interface Monitoring
We monitor and test every website on multiple devices for user interface problems that may arise with new phone and browser releases. This makes sure your website is always easy to use across devices keeping users happy and engaged.
SEO Monitoring
We can monitor your local SEO preformance and give you feedback on steps to take to improve your local and national SEO. This includes google search console and analytics monitoring.
A poorly performing website can turn away customers
User Experience:
Visitors to your website expect a seamless and user-friendly experience. Regular maintenance ensures that all elements of your website, from navigation menus to contact forms, are working correctly. A positive user experience can lead to increased engagement, longer time spent on your site, and higher conversion rates.
Performance:
Websites that aren't regularly maintained can become slow and sluggish over time. This can lead to a poor user experience, as visitors expect fast-loading pages. Maintenance activities like optimizing images, cleaning up code, and managing databases can significantly improve website performance.
Bug Fixes:
Just like any software, websites can have bugs or glitches that affect their functionality. Regular maintenance allows you to identify and fix these issues promptly, preventing users from encountering broken links, forms that don't work, or other frustrating problems.
Compatibility:
As technology evolves, new devices, browsers, and screen sizes emerge. Regular maintenance ensures that your website remains compatible with different platforms and devices, providing a consistent user experience regardless of how visitors access your site.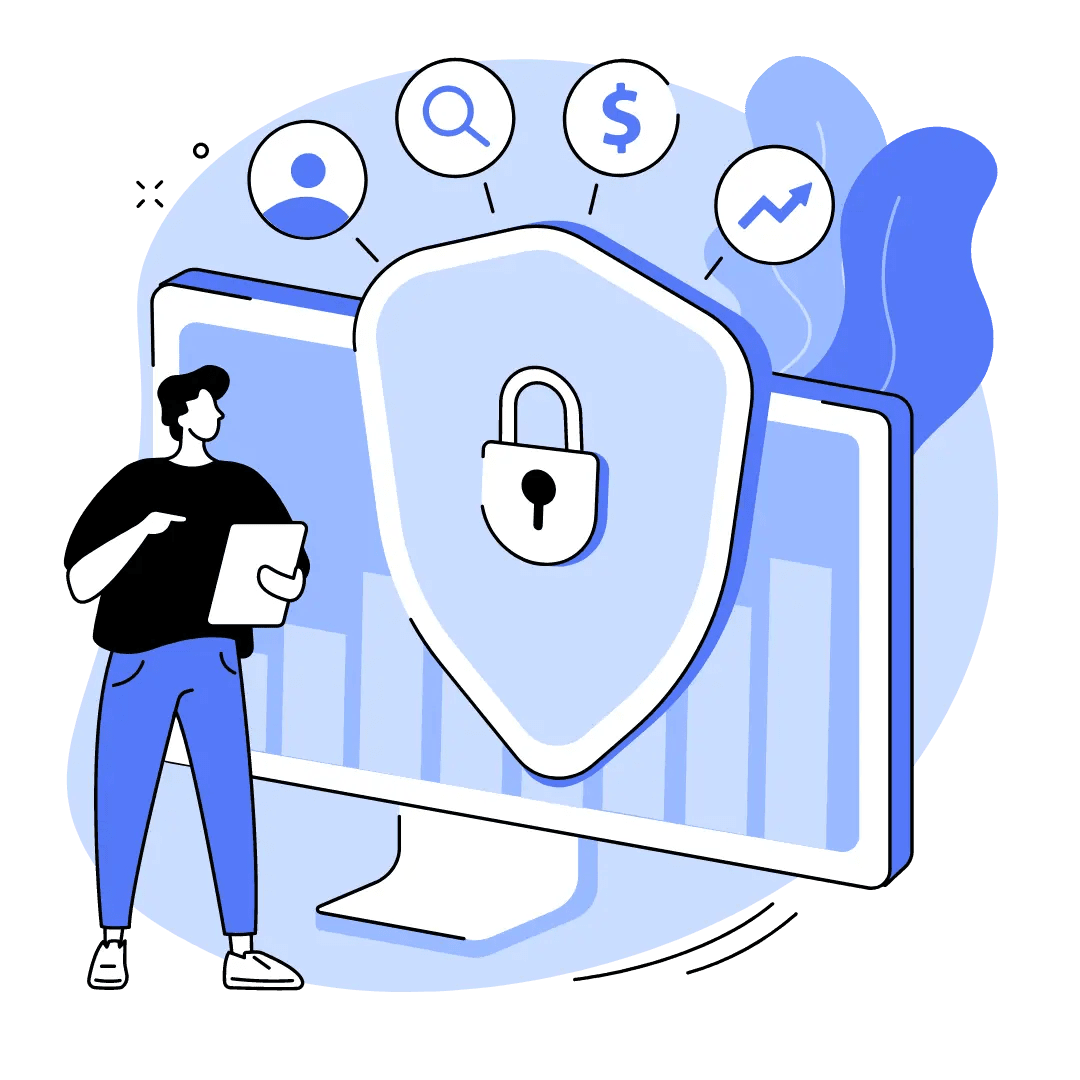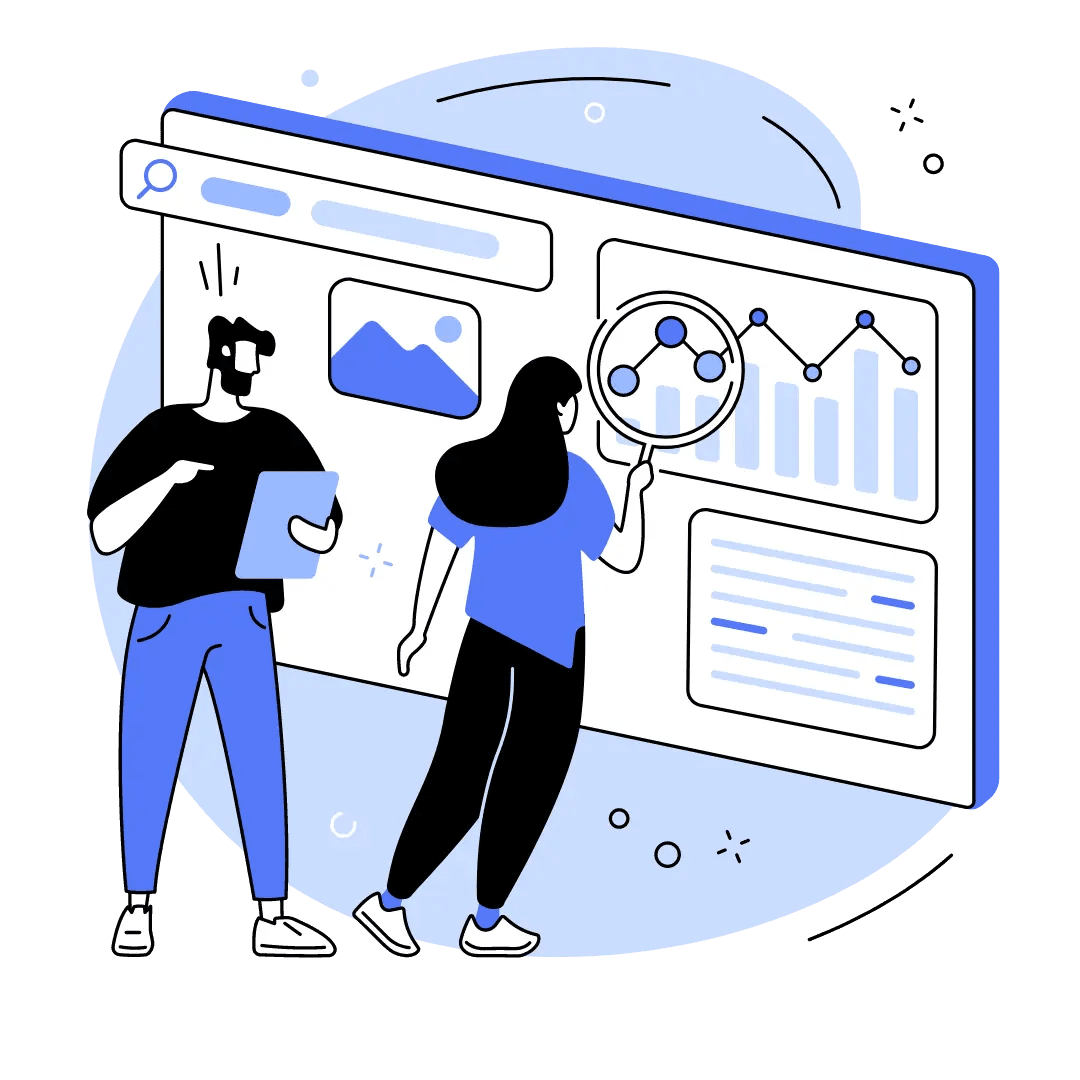 Website Backup and Security
Security:
Regular website maintenance helps protect your site from security vulnerabilities and cyber threats. Outdated software, plugins, and themes can become targets for hackers. By keeping everything up to date, you reduce the risk of unauthorized access, data breaches, and other security breaches.
Backup and Recovery:
Regular backups of your website are essential in case of unexpected issues, such as server crashes, malware attacks, or accidental data loss. With backups, you can quickly restore your site to a previous working state, minimizing downtime and potential data loss.
Malware Scanning and Removal
All the websites we maintan are scanned and protected by security software and firewalls. This keeps the website safe from hackers and malware that can hijack your website.
Disaster Recovery
If you website has been hacked then not to worry. We can recover websites that have been hacked and restore your site to its oringal state.